Working with an organization called Girl Develop It brought me to our national conference this weekend – and this time it was in Philadelphia!
The last time I was in the city was for another conference, just as I was finishing graduate school. Phew – lots has happened since then. I'm staying in a very similar place as last time, but managed to squeeze in a bit more exploring than last time. Hooray! The hotel our group was staying in was right near the iconic "Love" sign, so I managed to sneak in a quick look while taking a walk at lunch time.
I also quickly darted over to Reading Terminal Market for lunch and couldn't resist the temptation.
The weather was so warm – it was actually very refreshing! And they had my flavor – vanilla with peanut butter. Divine.
The rest of the weekend was a complete whirlwind – I was there for a conference and the time really flew by. Inspiring speakers, lightening talks and lots of networking time really helped me and my co-leaders pick up momentum and get inspired about things we'd like to achieve more locally.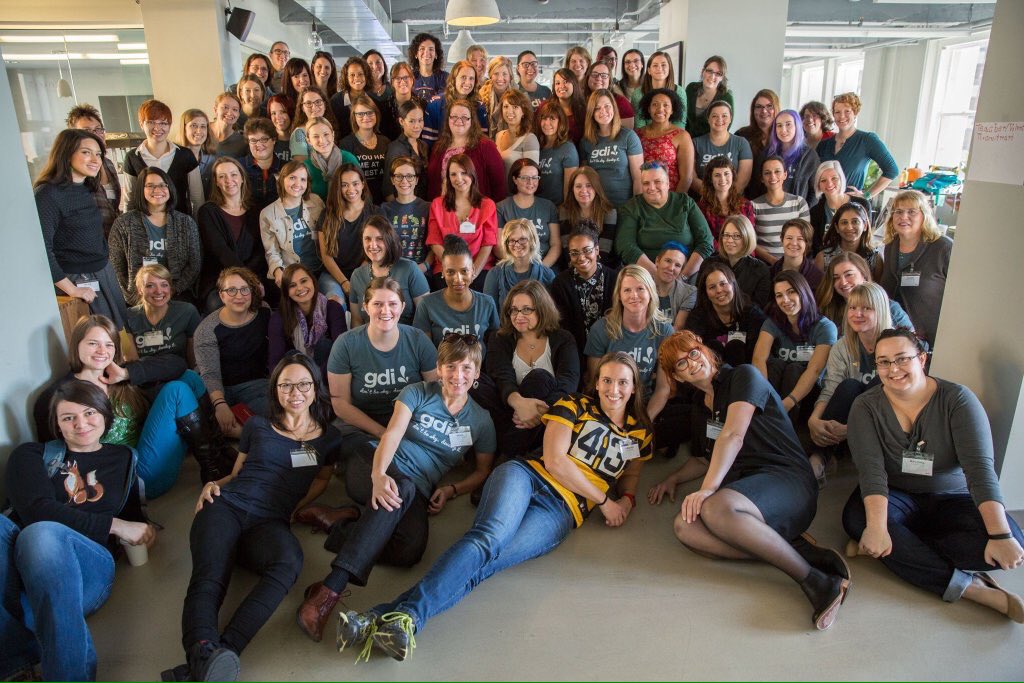 Plus, closing down restaurants for private events always make an evening more fun.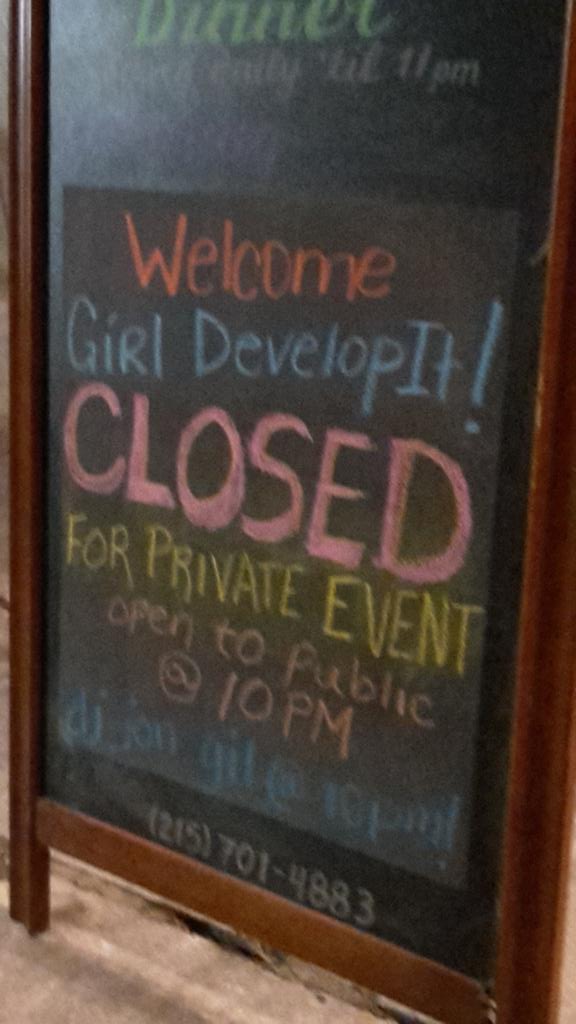 I was able to sneak in a run on Saturday morning, and was treated to some great views around the city.
I think someone else missed me…but I probably missed him more.